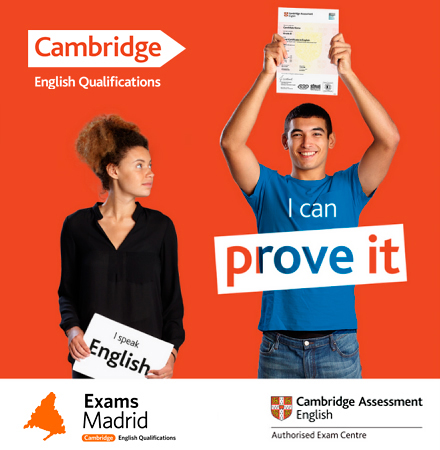 The exams are linked to the
Common European Framework of Reference for Languages (CEFR)
, published by the Council of Europe, making simple for employers, universities and other organisations to specify levels of language ability and easy for learners to choose the right exam.

Cambridge Assessment English was one of the organisations involved in the early development of this language benchmark, wich is used internationally to describe language ability. Cambridge English remains at the hearth of the development of the CEFR through being a key partner in
English Profile
, a research programme that will further develop the CEFR, providing detailed descriptions of learner English at each of the six levels.
To find organisations, employers, universities, colleges and other organisations that recognise Cambridge English exams, visit the
Cambridge English Recogniton Online Database
.